What our Customers say
We're proud to have covered over 10 million windows to date and even prouder to have received so many nice comments from so many happy customers.
---
@home_bybrooke
"I absolutely love the curtains, they are such good quality and cost effective for what wall to wall wave curtains cost elsewhere! They were super easy to measure and to put up ourselves too, we even ordered more for our bedroom! We have had a lot of lovely comments on them and recommended you to everyone that asks!"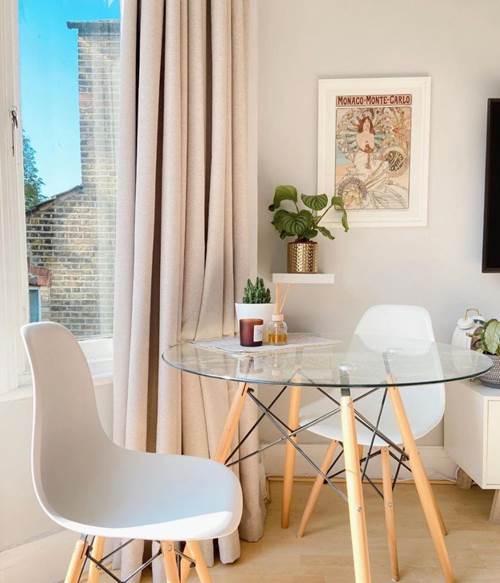 @athomewithalisa
"The curtains are fab! Beautifully made with a very elegant finish."
@homerenovation_130
"The blinds were super easy to install and the instructions were really easy to follow! Would recommend to anybody!"
@mygosford
"I love the quality of the blinds and voile - they're a real show stopper! Many people comment on how they make the room feel so big and luxurious. I've ordered them for all the bedrooms and living room!"
@eilidhmcindewar
"We love the look of the wave and the uniformity of them, with little effort they sit like they have been professionally dressed. We thought they were great value for money and everyone that comes into our house comments on how they finish off the room!"
@oatvale_home
"We chose these curtains to make the wall a feature and to show the height of the ceiling. We loved the texture and tone of the fabric and loved that we could match the wave curtain to the Roman blind"
@blairatfinglen
"Fab curtains and fab customer service as always. "
@therenovationgame_
"I chose them as if ordered A LOT of samples and already ordered my bedroom curtains which were good value and great quality. The manufacture and delivery time was good too. I'll be ordering some for my lounge very soon too."
Mrs H
" Always receive great service from Curtains 2go and as on previous occasions this experience has been the same. The curtains arrived by courier in just over a week from ordering. They are just what I wanted for my spare room and the free upgrade to thermal linings was a real bonus. I will be purchasing from Curtains 2go again and can highly recommend them. "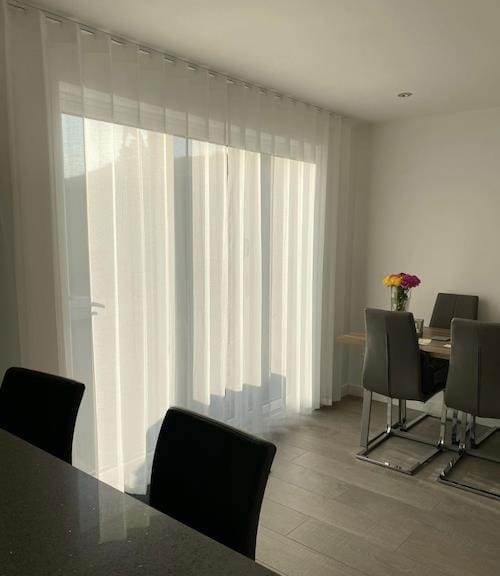 @ thedrummondatno7
"We absolute loved how sleek and stylish the wave curtains looked, being floor to ceiling gives us some privacy but with being the voile fabric still lets in light, absolutely delighted with them!"
Helen Allen
" This is my second purchase of curtains and I have not been disappointed. I find the ordering simple and quick, the delivery fast ...considering they are made to my specific requirements and have been completely satisfied with the end result. "
no22.interiors
"I just loved the fabric, I have used blinds 2 go before and the service & quality is amazing!"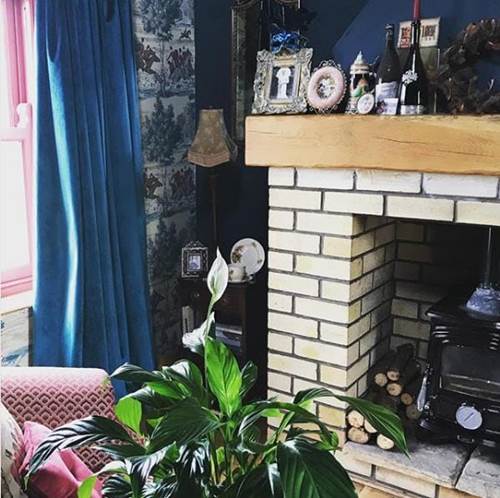 agatha_and_bibi
"Sumptuous teal Velvet curtains from #curtains2go"
Rebecca Woods
" The curtains are a perfect fit and keep the draft out. "
@candyroo1
"@Curtains2go just hung my new curtains. Perfect length and the colour is what I had hoped considering chosen from web picture. Very pleased."
Marv
" Ordered a few times before and items are always as described with quick, tracked delivery. Lots of choice, the only place I'll order blinds from! "
new_build_family_life
"I know I post a lot of pictures of my bedroom but I just love it so much! It's my calm place, a perfectly relaxing bedroom ❤"
Nick
" Excellent service curtains arrived quicker than expected really pleased with the quality all measurements exact will use this company again. "
Elaine
" Very good service. Easy to use and curtains and blinds are of a high quality. Will use again! "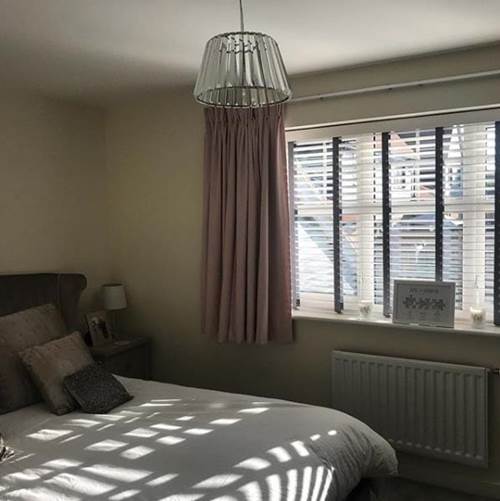 arnolds_new_build
"Loving our beautiful fine velvet blush curtains from @blinds2go plus we got to take advantage of the free black out which is a blessing on a weekend for weekend lay ins & will hopefully help Baby A sleep when he arrives in October 🤞🏻🤞🏻"
Dave Simpson
" great product. great service. couldn't be easier. "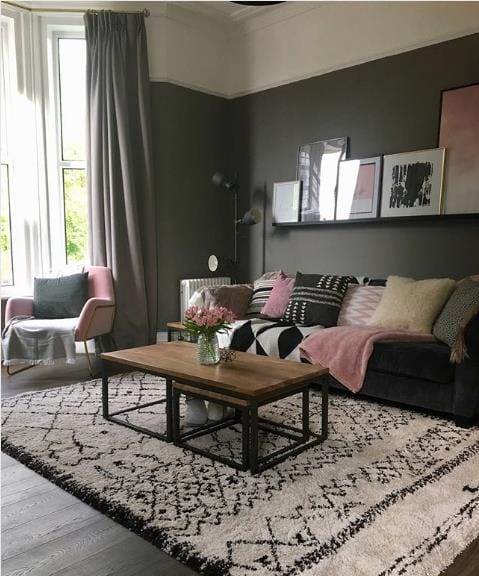 @victorianadventure
"This is my entry for #revamprestylereveal and it did not take 4 weeks I assure you. I don't know how they all do it to be fair, especially the ones with full time jobs and kids, because this room took us ages, bit by bit at the weekends and after work when all you want to do is put your PJs on and watch some TV! But we finished it, and I'm still tweaking, but bit by bit its coming together and it always so worth it when you finally get to relax in a room you know you created with your own two hands. "
Mr S J Millington
" we were very pleased with the service all round and would recommend curtains 2go "
fiona
"I have ordered a few pairs of curtains and the quality and service is fantastic. Received my beautiful curtains within 10 days from order with no hassles and a great delivery. Lovely quality - hang beautifully and look amazing. As are the blinds i ordered. I am just about to order more and fully and highly recommend this company. "